The San Pedro Square Market presents The Market Wine Pour, "A Golden State of Mind" on Saturday, July 19th, 2014 from 1-5pm
Check-in begins at 12PM, Tastings start at 1PM!
Purchase a ticket or a discount 4-pack of tickets: Receive your own "Market-branded" stemless wine glass and unlimited tastings at all winery tasting locations across The Market.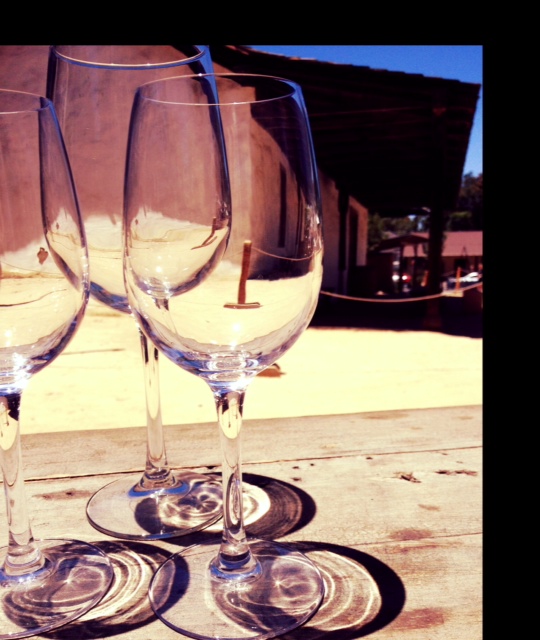 Taste wine selections from over 20 different wineries all across The Market and gain vino knowledge from each of the brand representatives!
Enjoy delicious Arisan treats that pair perfectly with your Pinot Grigio, Cabernet, or Riesling
The Ren Geisick Duo and The John Worley Duo will be performing!! Grab a glass and take a seat and listen to our amazing jazz groups that will be playing on stage in our plaza during the event.
Take a stroll around The Market and shop at some of our artisan vendor booths, carrying everything from unique jewelry to pottery.
Make sure to stop by the Sidewalk nearest St. John street to watch as local chalk artists create works of art down the walkways. Art Starts @ 12:30PM!